Interested in being our next Leasing and Agent Development Manager?
 At REAL New York, we pride ourselves on being a firm that is made by agents, for agents. We are looking for a talented and ambitious Leasing and Agent Development Manager to join our team and work with our growing team of real estate agents.

Design
We are a fast-growing boutique brokerage with three offices across Manhattan and Brooklyn, a start-up company culture, and a team of industry experts with diverse backgrounds. As fellow New Yorkers, this team of passionate, vision-driven individuals has a mission in providing a seamless and fun experience for both our agents and clients.
How You'll Help Us
This is an opportunity to make an immediate impact at a fast growing company and work alongside an eager management team and robust agent base. This role will work closely with the Head of People and support all efforts related to agent development.
Assist in the onboarding process for new agents and continuing education including weekly discussions, seminars and training
Conduct frequent 1v1 meetings with agents and identify areas of growth and business development
Be the point person for agent/client resolutions
Identify new upcoming agents who can be put on exclusive accounts and assist in the distribution process of listings
Train new agents on exclusive protocol
Assist in lead generation processes for the team
Identify unique incentives for agents
Assist agents with comps and working open market listings
Manage open listings deals
Assist agents in deal flow and troubleshooting from start to finish
Prior real estate management experience is strongly preferred
The ideal candidate will be able to work independently and spearhead new initiatives
Experience with open listings as well as exclusive listings
Strong collaborator and team player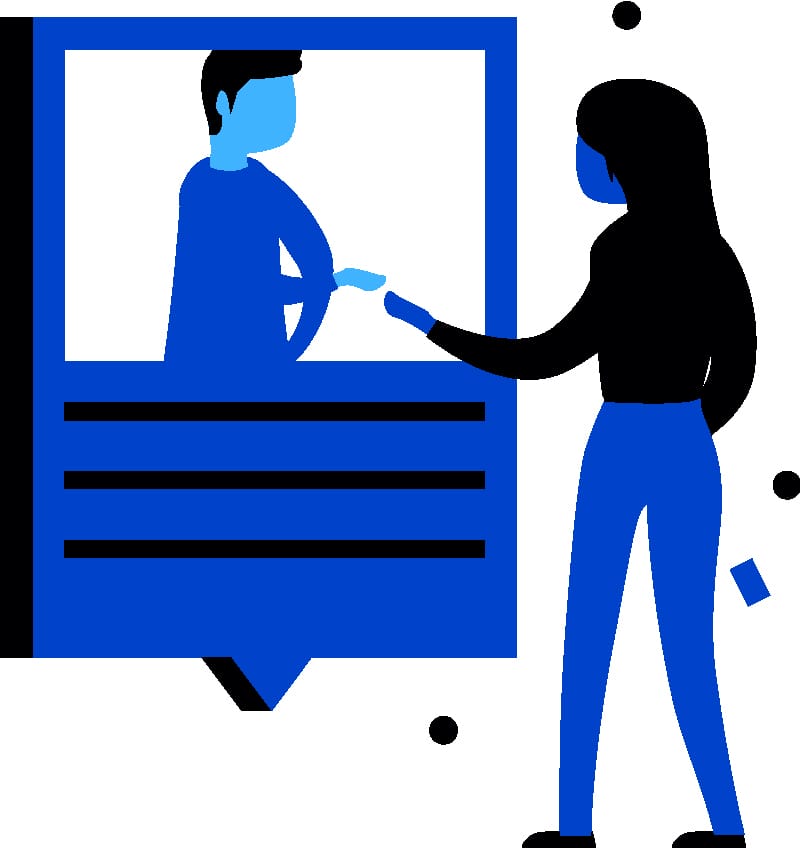 Interested in this position?